It is estimated that there will be more than 200 million people who will be connected to the Internet within the next five years and there are a great many things that are to be found on the World Wide Web, and one of these things is next-generation internet 5G in Pakistan.
The United States Department of Defense and other international institutions like the United Nations have been focusing on the growth of fast internet connection and it has come to the attention of the world that there are many areas of the world where the internet is not a common thing and there are also some places where the internet can only be accessed by using satellite technology.
Although, the satellite technology being one of the main reasons why the Internet has become so widely available, the question of how to connect to the Internet is not an entirely new one. There are various types of mobile phones that have come up with their own versions of the technology, but the main idea behind using cell phones to connect to the internet has been to provide a way for people to communicate and instantly get information
However, the main difference between cell phones and mobile broadband connections is that mobile broadband connections are not limited to a particular geographical area and can access the Internet from anywhere at any given time. Several companies provide broadband services in Pakistan and working hard to ensure that a large part of the population has access to the Internet.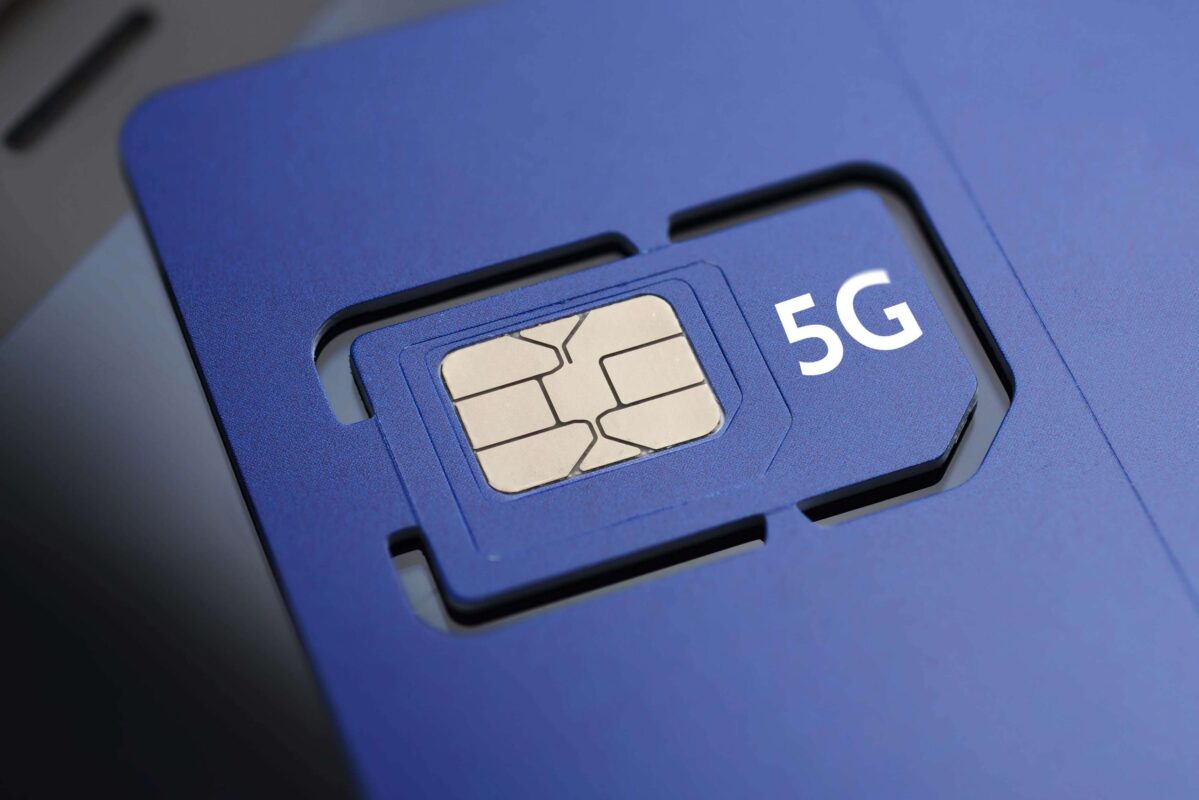 Telecommunication companies like Jazz and Zong have successfully tested 5g internet in Pakistan after getting permission from PTA. This latest 5G technology which will be 10x faster than the existing ones will be very beneficial for the businesses, industries to speed up the processes and also for other personal purposes like shopping and communicating rapidly with people that you might not otherwise be able to meet.
Individually, the people who access the Internet are going to be able to access a wide variety of applications, services, memberships, Service as A Software (SAAS) that are designed to help people with paid and a large number are free of cost subscriptions
In short, due to faster internet speeds and greater bandwidth, we will have better control over devices and communication equipment. We are now moving towards a truly wireless world.